Scroll down to see the 2019 programme of Duttons for Buttons Heritage Workshops.
Learn a new, contemporary needlecraft skill and the history behind it. 
Under the guidance of our highly skilled teachers, our hands-on programme of workshops dips into a wide range of historic stitching periods, from Medieval appliqué and Regency embroidery to Victorian cross stitch.
The workshops are from 10am to 4pm once a month under the dramatic beamed ceiling of our medieval shop at 32 Coppergate, York YO1 9NR. 
Each workshop costs £50 (or £90 for two booked at the same time) including all the necessary materials and a 10% discount voucher to spend in the shop.
To reserve a place, please complete the relevant form below and our staff will be in touch to confirm your place and arrange payment.
Terms and conditions apply.
Chunky Knits & York's Medieval Wool Trade
Learn about the medieval wool trade of York and use the latest on-trend wools to knit a unique designer-scarf. Acquire the skills to cast on, cast off, knit, purl, rib, stocking stitch, garter stitch, moss stitch and a simple cable. Create tassels and pom-poms to decorate.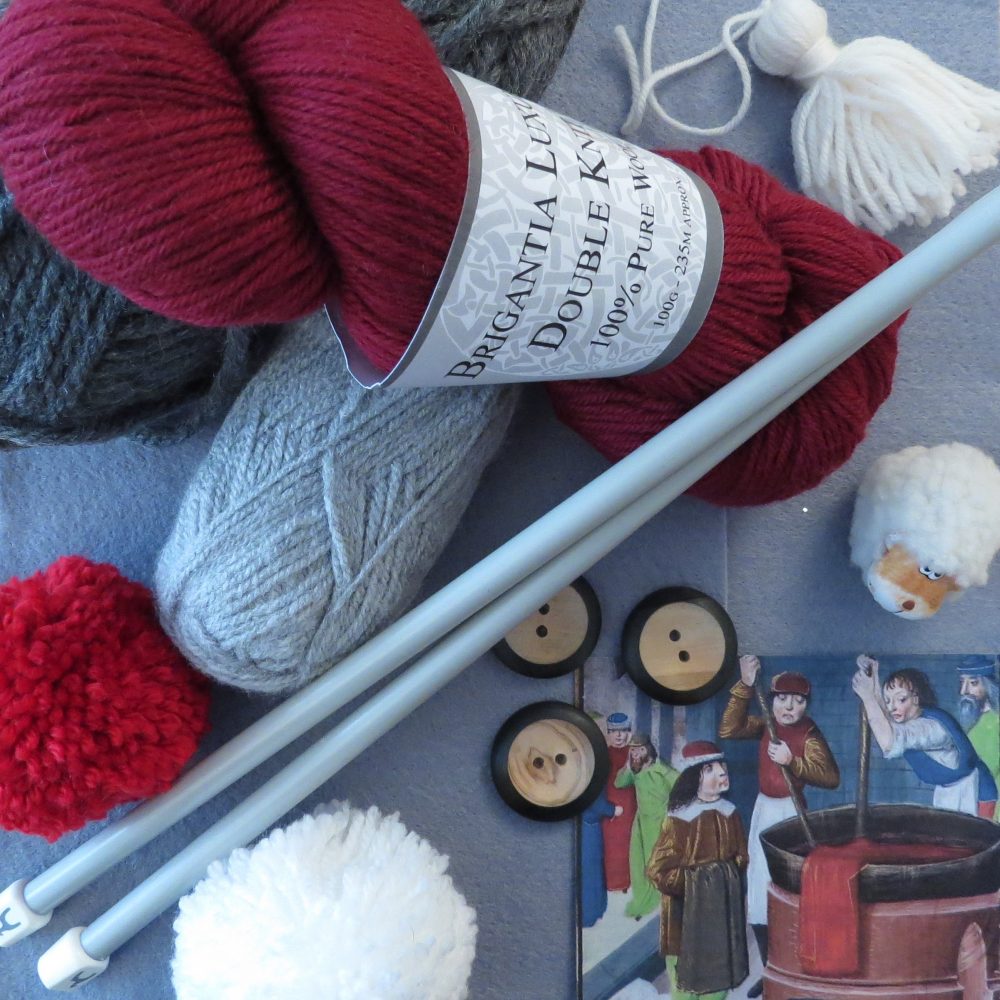 Sew a needle roll just like Charlotte Brontë's and study Regency embroidery patterns and designs. Learn a range of hand-stitches and personalise your roll with lace, ribbon and beads in the tradition of 19th century ladies.
6 February 2019
10am – 4pm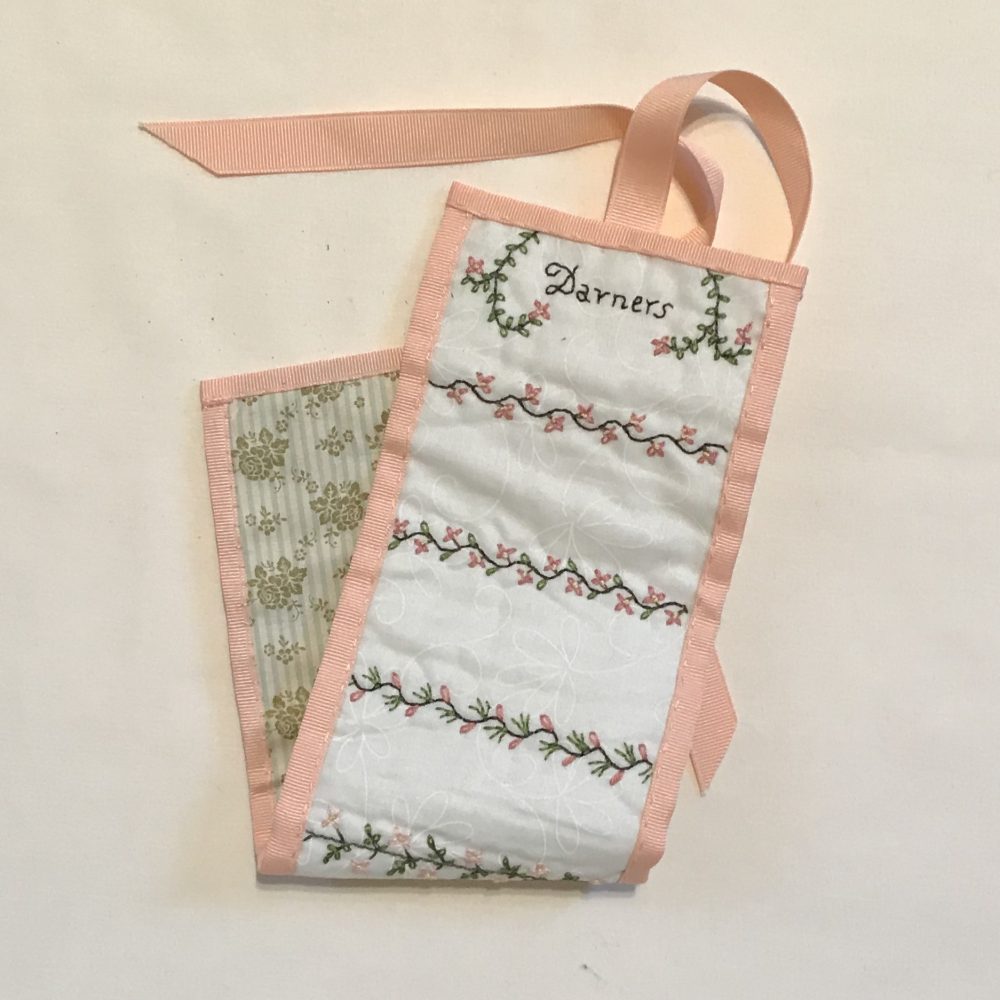 Try the addictive craft of paper piecing patchwork. Relax while you choose your colour scheme and stitch your hexagons together to create your English rose pin cushion – the perfect Mothers Day gift.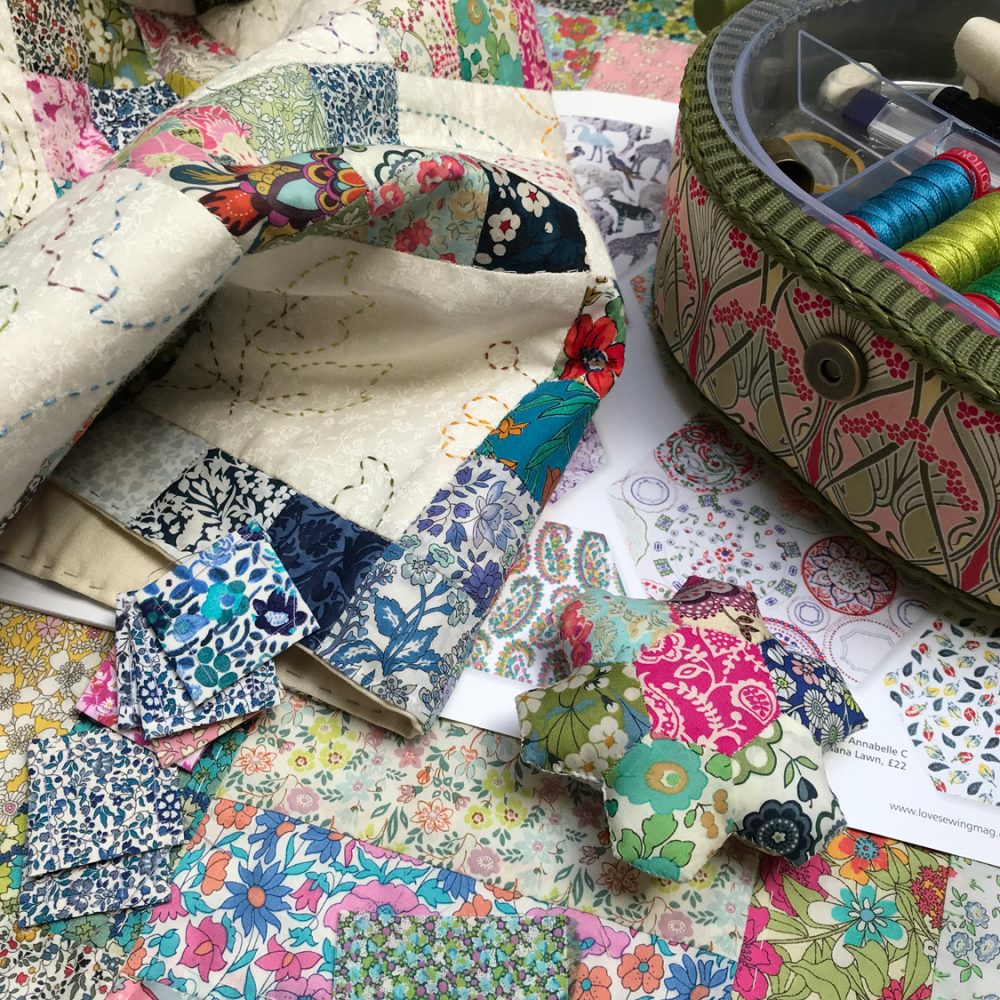 Rediscover this ancient knotting craft, a '70s craze that's once again taking the UK by storm. Make a plant-hanger for Spring bulbs and learn patterns to apply to garments, jewellery, wall hangings, throws and more. 
1940s Vintage Flower Designs
Admire 1940s vintage flower and crinoline lady's embroidery designs. Study the motifs and sew with stitches such as lazy daisy stitch, backstitch, chainstitch and French knots. Create a lavender bag to hang in your wardrobe and help protect your precious woollens.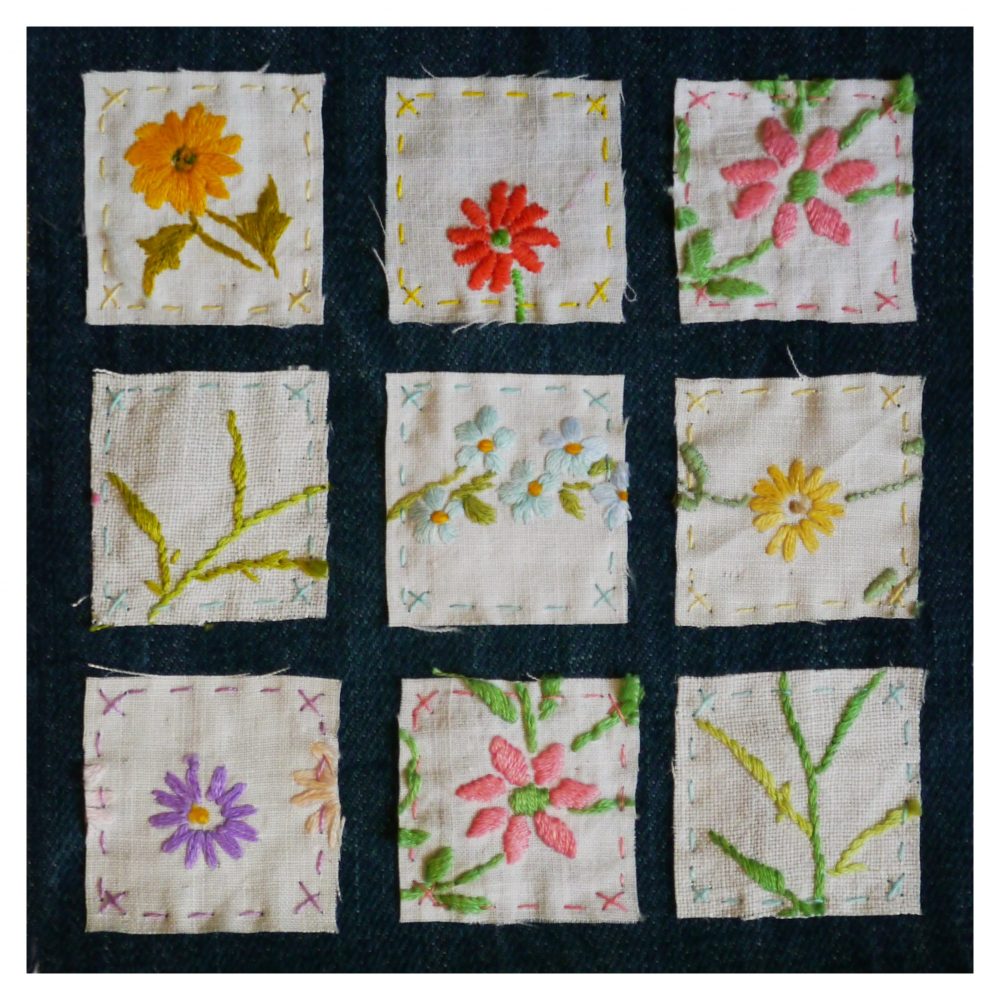 Haute-couture textile designer and London School of Fashion teacher Alice Richardson gives practical lessons in the fabulous beading techniques she uses to adorn cat-walk garments, silver-screen costumes and the latest must-have accessories.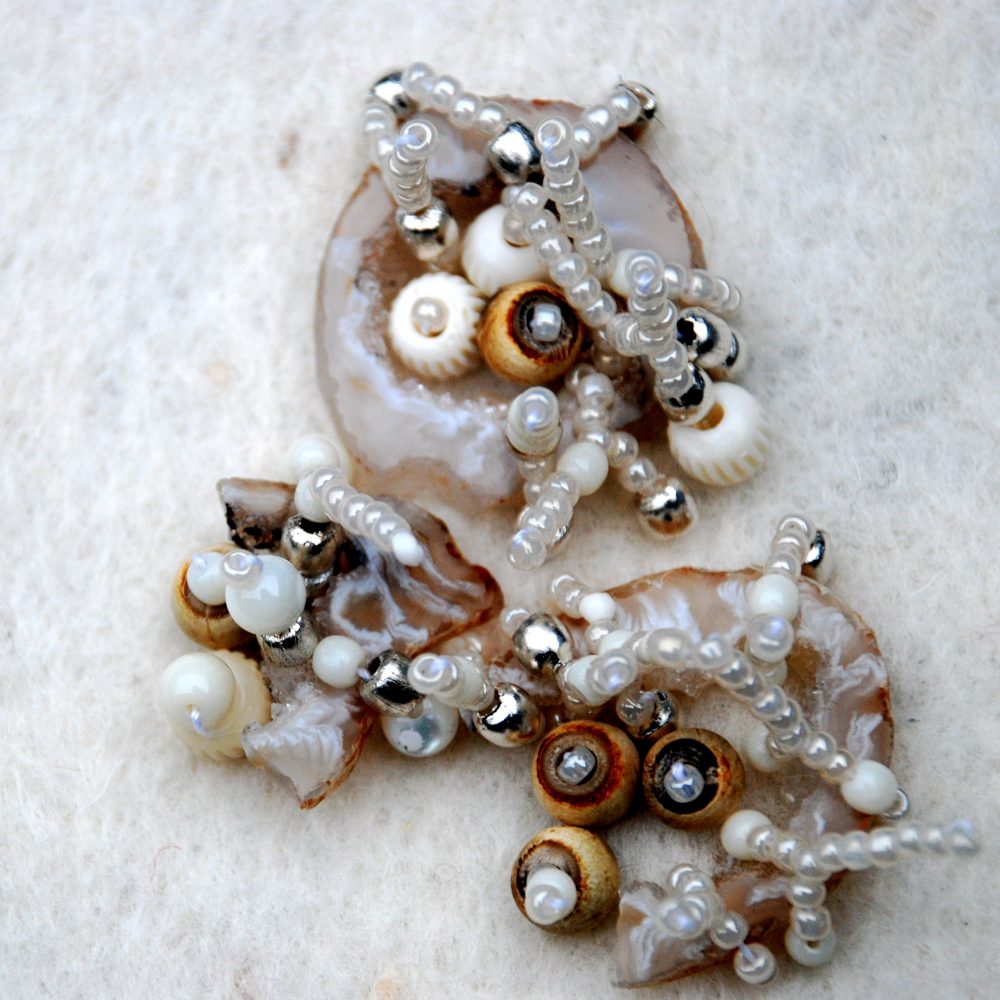 Up-cycle fashion and furnishings with visible mending, hand stitching, darning, appliqué and patches. Bring a garment or cushion to transform, or make decorative denim patches to apply at home. A range of hand-stitches will be taught to use on your design.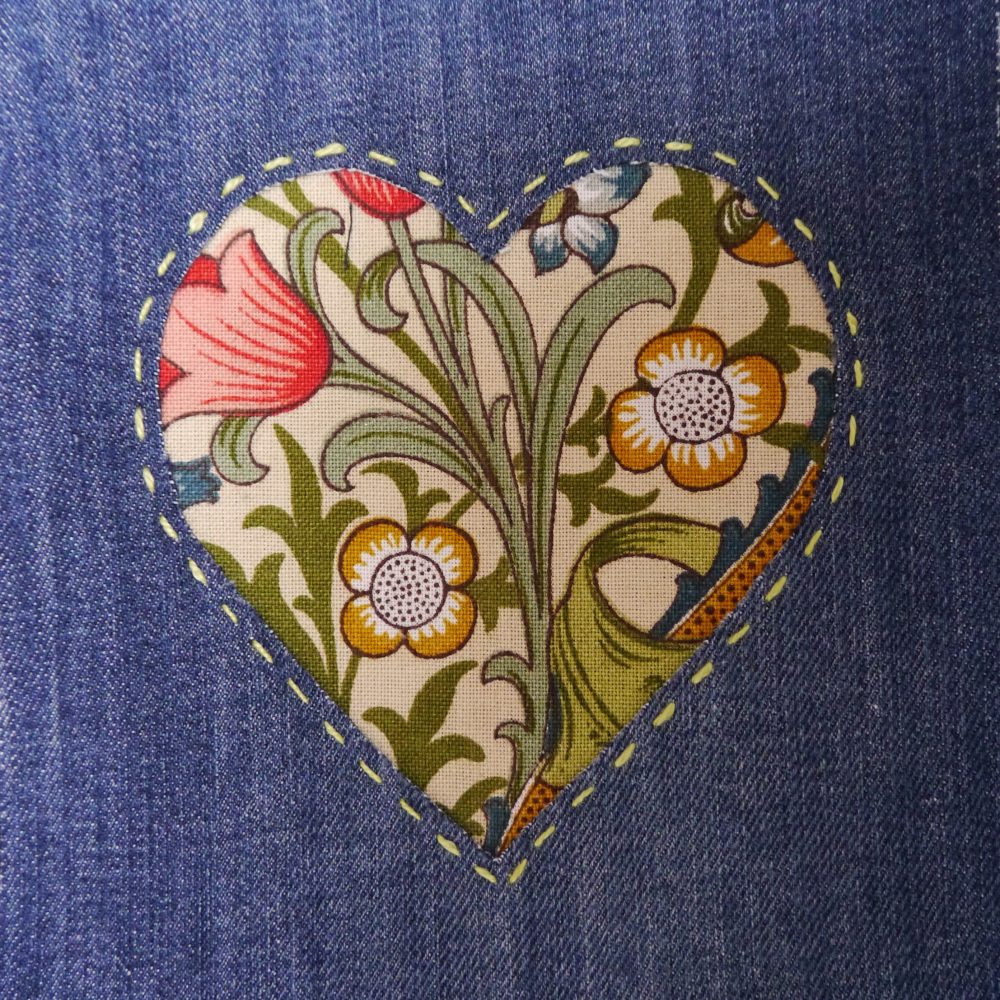 Learn about the motifs of York Minster heraldry. Create a jewellery pouch in felt using appliqué techniques with a range of hand-stitches. Embellish with beads and finish off the pouch with a handmade cord.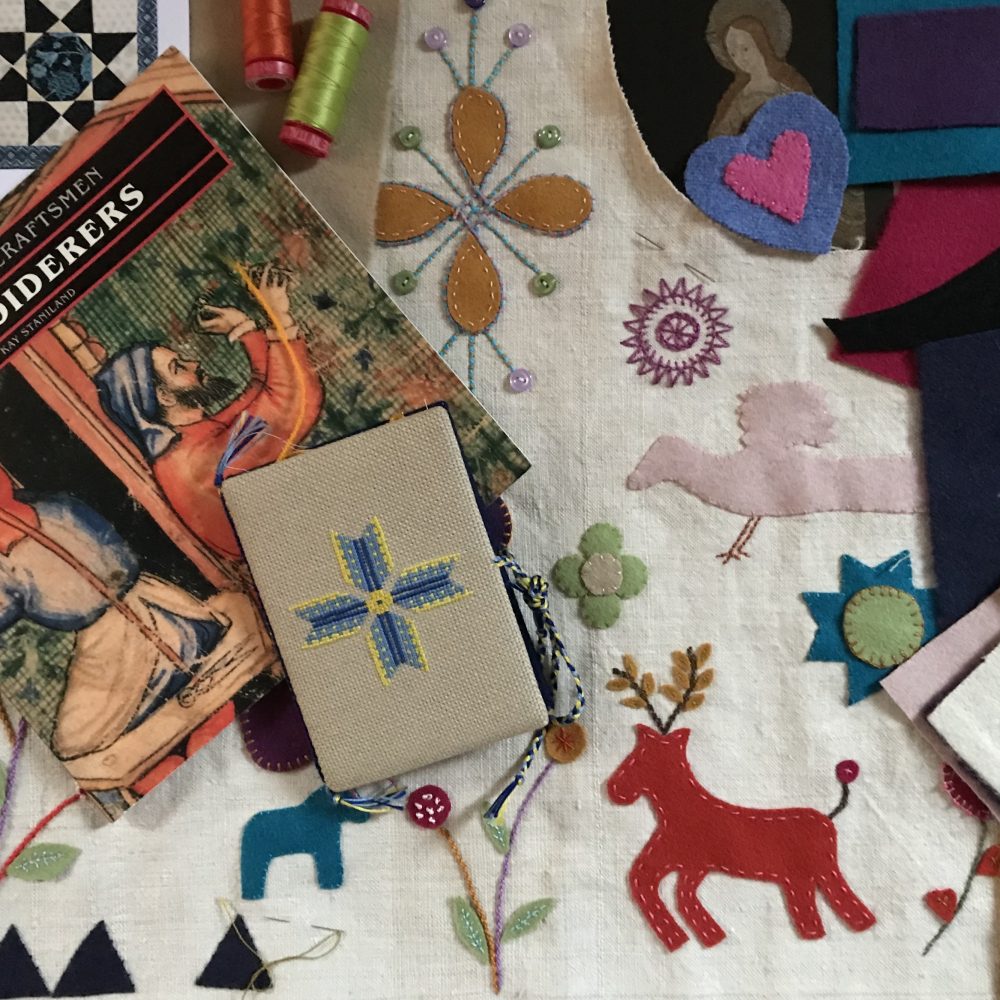 Look at the tradition of tapestry in the Arts and Crafts movement and the designs of William Morris. Work on a bird or flower motif using tent stitch and cross-stitch and perhaps make a start on a larger piece to work on as the nights begin to draw in.
11 September 2019
10am – 4pm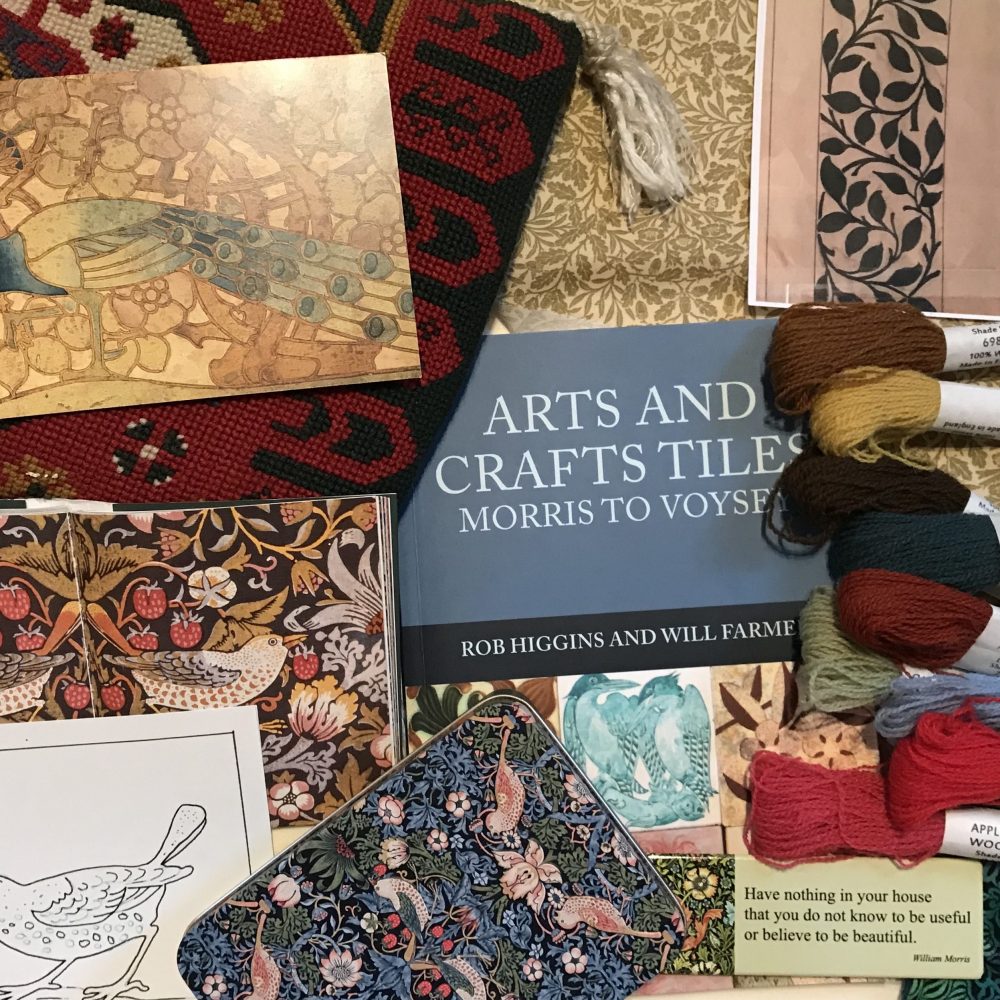 Explore the patterns and motifs used in the Durham quilts sewn by the girls in the mining villages in northern England. Use old pennies to create designs and hand- quilt in bright colours to make a cushion cover.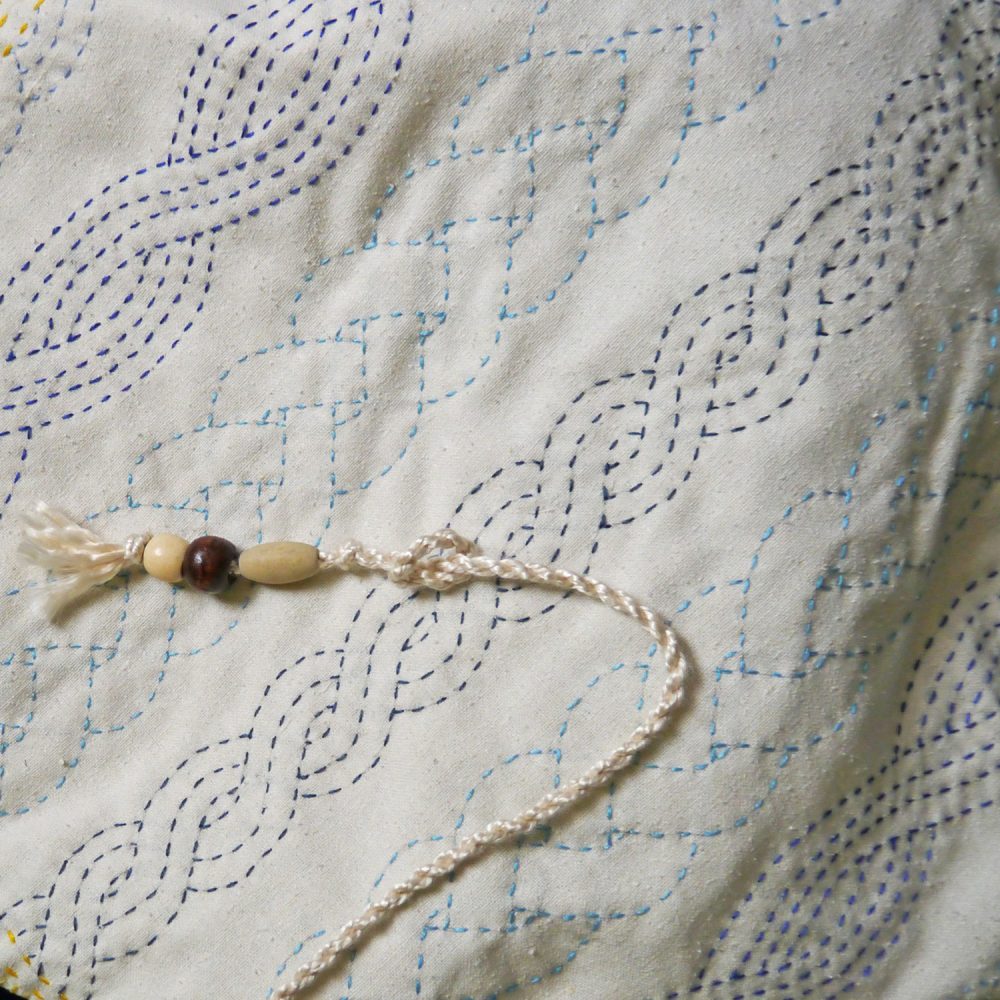 Victorian Cross-Stitch Samplers
Rich or poor, Victorian girls and ladies applied themselves to making samplers, some for pleasure, others to develop skills to turn into a livelihood. Sew a cross-stitch card or sampler from our wide selection at Dutton for Button's or create a design for Christmas.
13 November 2019
10am – 4pm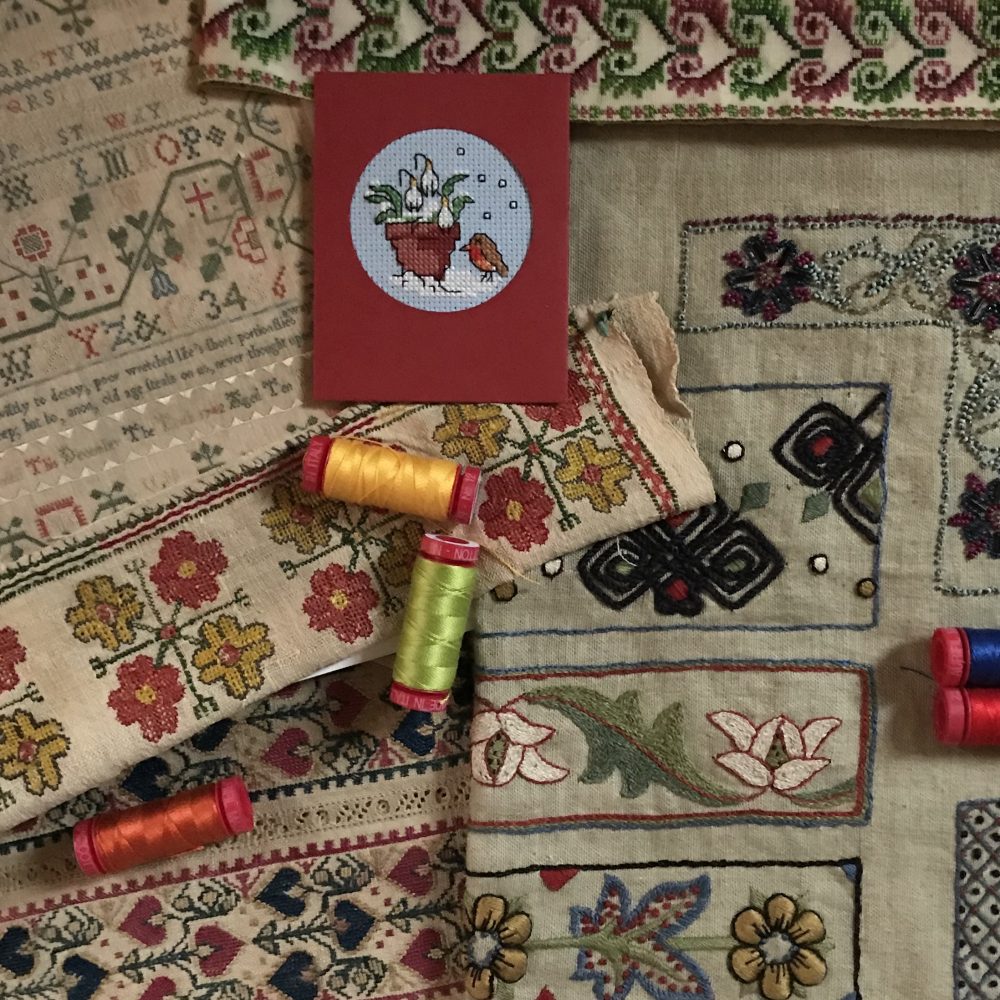 Look at beautiful Viking goldwork and interpret the motifs in gold thread. Using an embroidery hoop, embellish Celtic designs, stars or snowflakes with beads, sequins and jewels to create a festive decoration.
4 December 2019
10am – 4pm